The Future of The Performance Art
"Dance in ASIA," which started in 2010, was scheduled to be held this year at the National Theater of Taiwan, but it have been cancelled  as a precaution taken against the global outbreak of the COVID-19, but we will stream some dance video works by participating artists and a symposium about the future of performance on YouTube.
September. 26 (Sat)
17:00 - 18:00 (JAPAN TIME)  16:00 - 17:00 (Taiwan & Malaysia) 15:00 - 16:00(Indonesia)
- 1st DAY -
//////// Video Work
1. Izumi Kasagi "A letter to friend A" 
2. Mohd Fauzi bin Amirudin "Cloud Burst"
3. Tian-Yun Mo "Eye Cataract"
4. Darlane Litaay "viBo"
5. Wong Jyh Shyoong(JS) "Land"
6. Nibroll "Smoke Gets In Your Eyes"
//////// Talk Session
Melati Suryodarmo, YAO Shu-Fen, JS WONG, Mikuni Yanaihara
September. 27 (Sun)
17:00 - 18:00 (JAPAN TIME)  16:00 - 17:00 (Taiwan & Malaysia) 15:00 - 16:00(Indonesia)
- 2nd DAY -
//////// Video Work
1. Meiry Mochizuki "algaeo"
2. Tan Bee Hung "Frame-d"
3. Hui-Wen Li "Room II"
4. Densiel Lebang "CHAOTIC"
5. Shu-Fen Yao "The Rite of Spring"
6. Melati Suryodarmo "LAPSE"

//////// Talk Session
Melati Suryodarmo, YAO Shu-Fen, JS WONG, Mikuni Yanaihara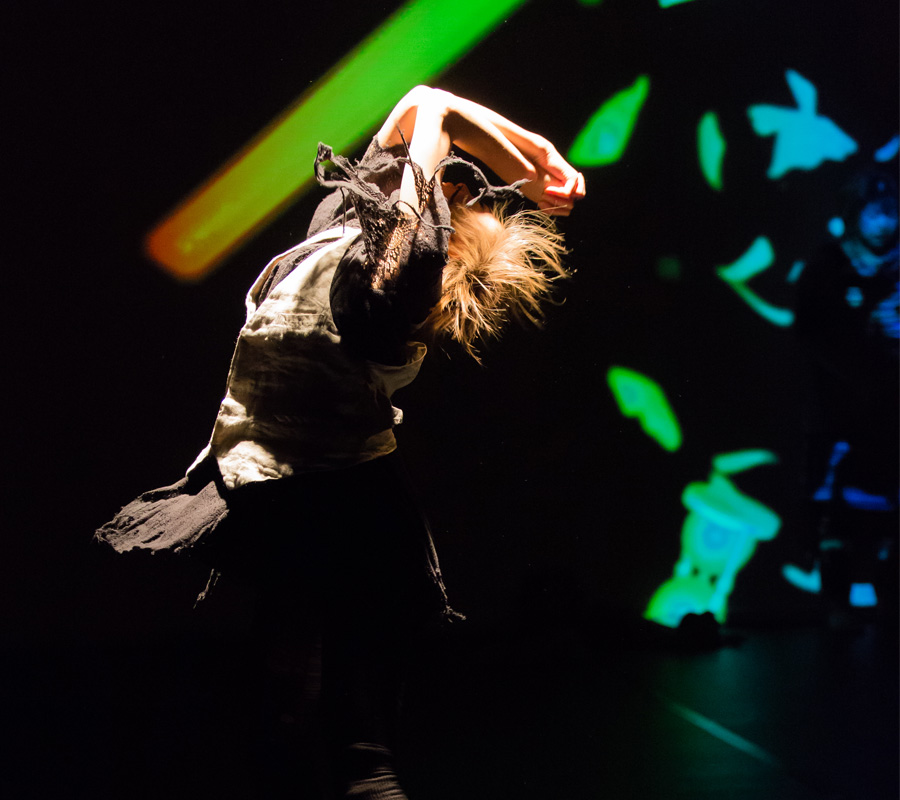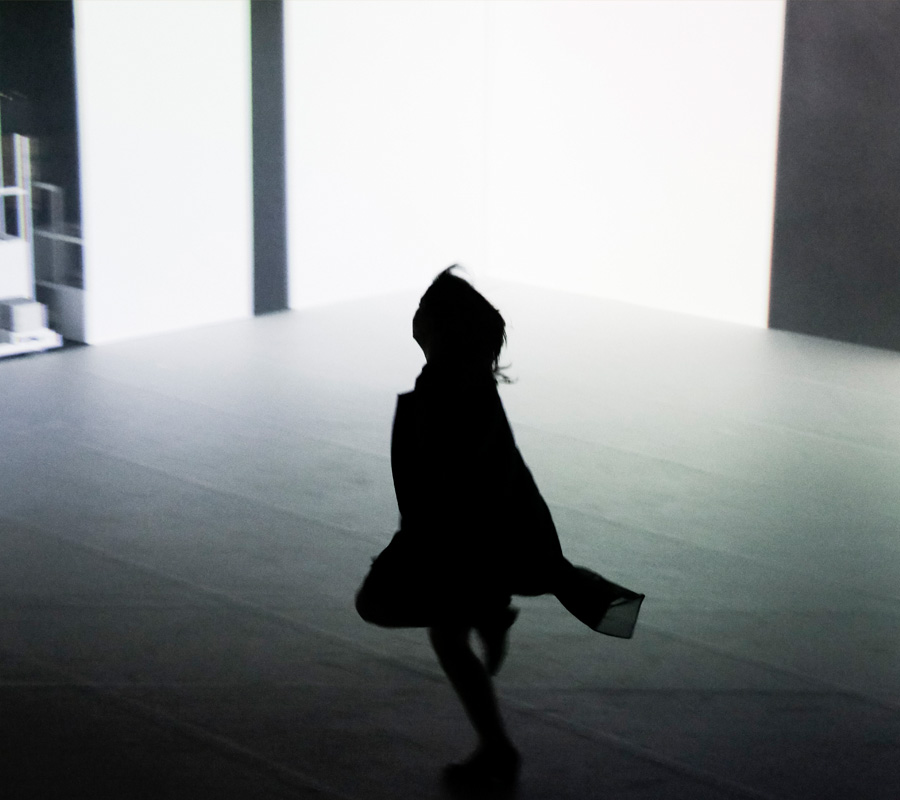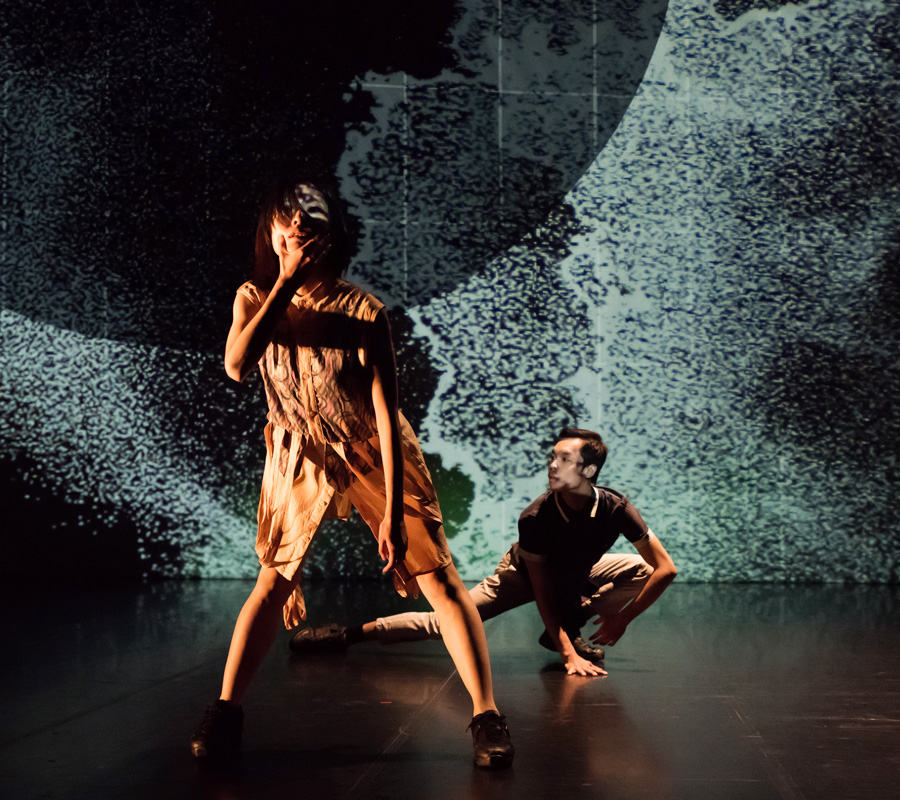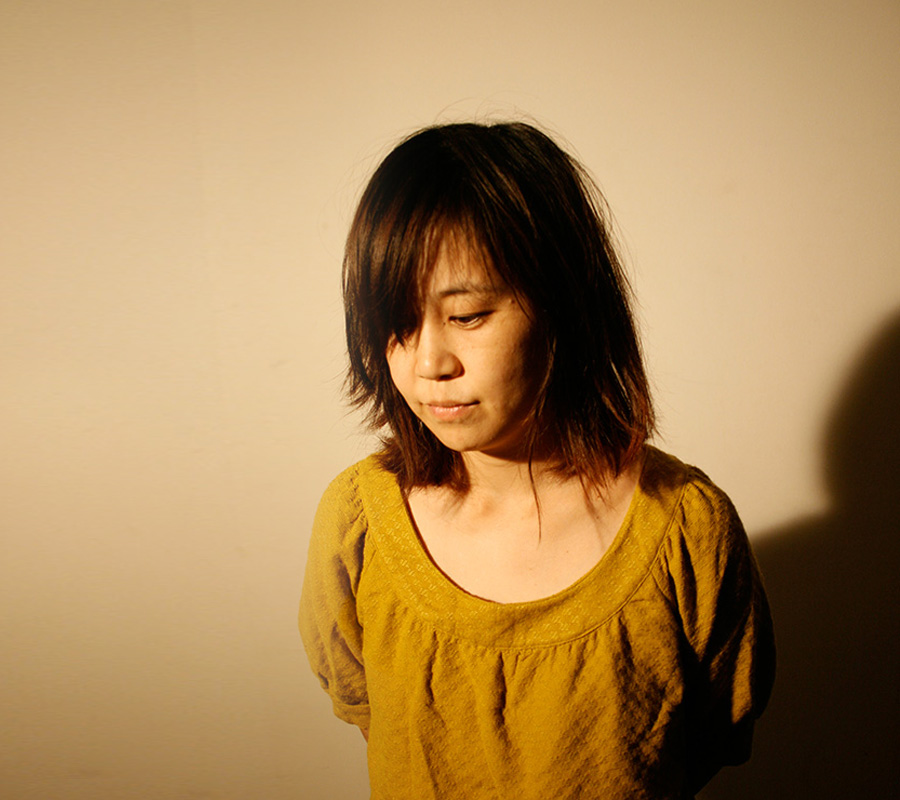 Nibroll
Established in 1997, The member of Nibroll are Mikuni Yanaihara(choreographer), Keisuke Takahashi(video artist) and SKANK(musician). Nibroll produces performances created through collaborations with video artists, musicians, and fine art practitioners: there is no single overall director. The characteristic of their performance is unconventional framework; output can be a dance show, concert, play, movie, or art exhibition, to explore the possibilities of visual and physical expression. Nibroll entrusts all the decision-making to the audience. Their ultimate aim is not simply to put on a performance, but to explore a new field by having active communication with various genres. Based in Tokyo, Nibroll is also active in Europe, USA and Asia and has garnered much attention since its funding.

MIKUNI YANAIHARA  choreographer, director, playwriter
She is Associate Professor (specializing in performing arts) in the Faculty of Literature, Arts and Cultural Studies at Kindai University. She founded the dance company Nibroll in 1997 and organized the theater company Mikuni Yanaihara Project in 2005. She serves as the leader of both of these companies. She has won the highest praise for her work in both the genres of dance and theater, and staged many performances outside Japan. Besides actively collaborating with other artists in Japan and other countries, she has been broadening her activities in other Asian countries in recent years. She received "KISHIDA screen play Award"(2012),"The Yokohama City Cultural Prize"(2012), "The Japan Dance Forum Award Grand Prix"(2009) and others. In 2015, she was appointed Japan Cultural Envoy by the national Agency of Cultural Affairs, and researched dance and theater in six countries in Southeast Asia.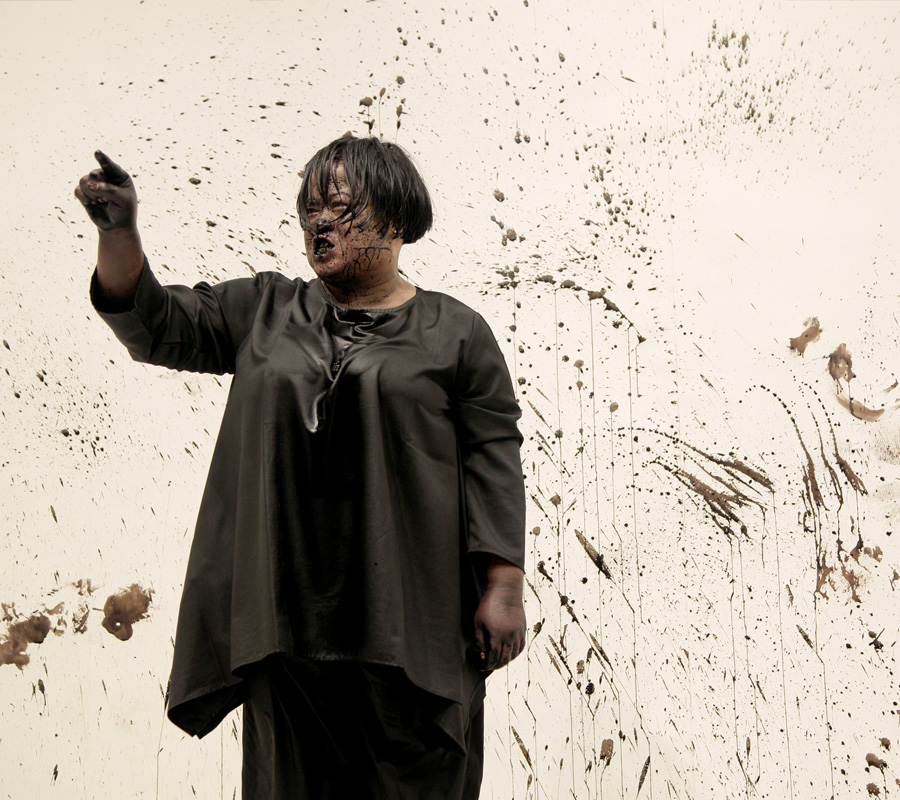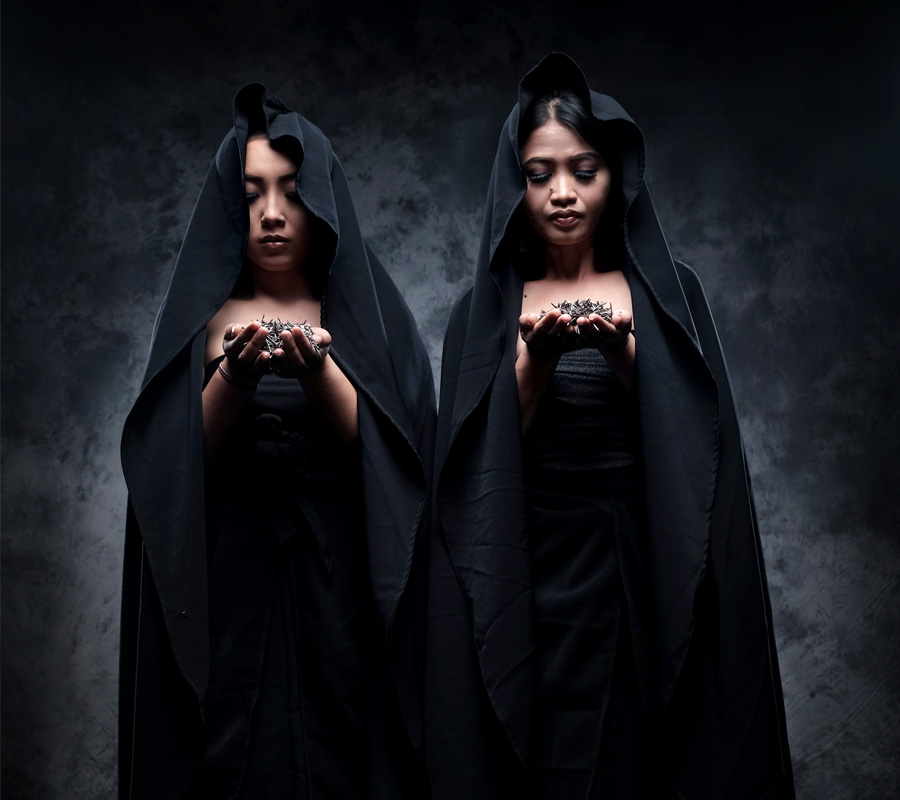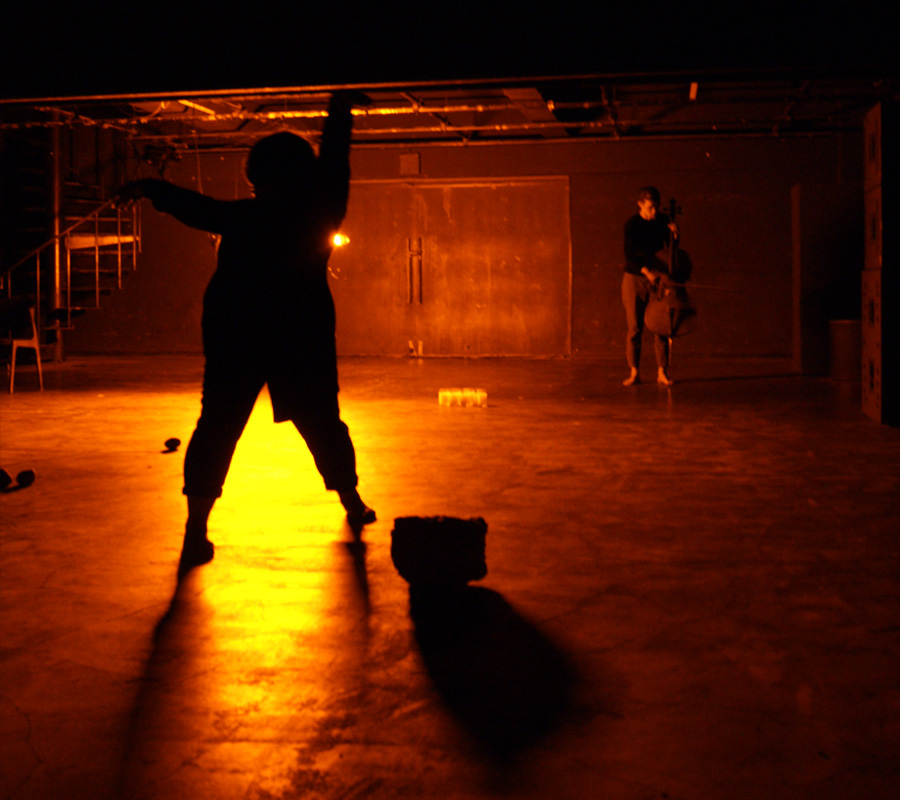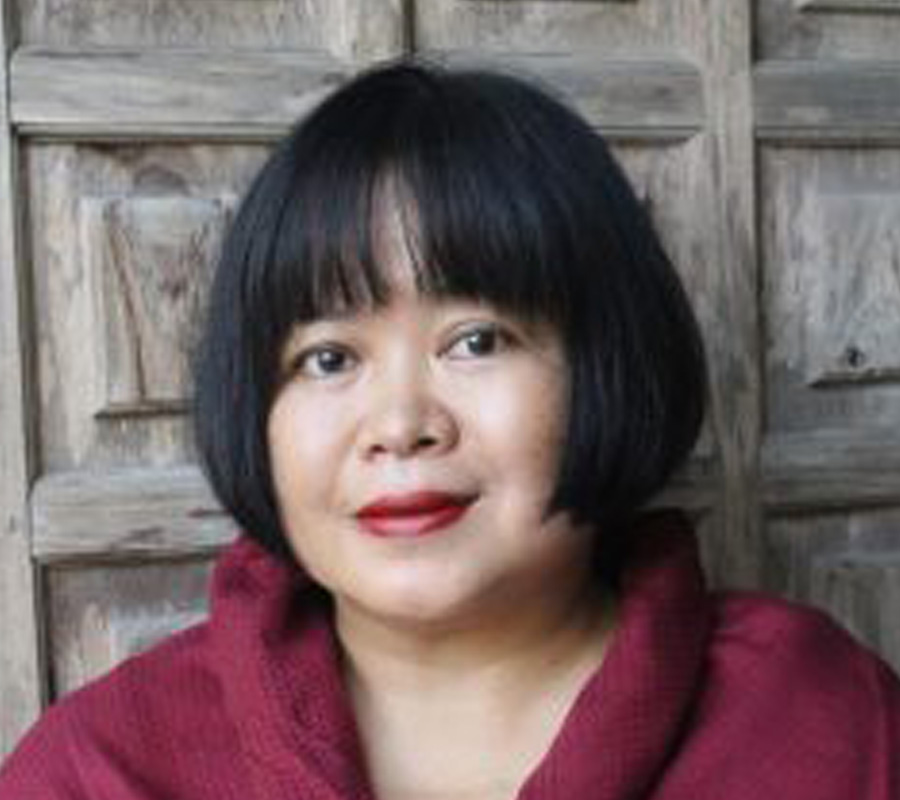 Melati Suryodarmo (Indonesia) Visual Artist, Choreographer ▶︎website
Melati Suryodarmo (b. 1969, Solo, Indonesia) graduated from the Hochschule für Bildende Künste Braunscheweig, Germany. Her practice is informed by Butoh, dance and history, among others. Her work is the result of ongoing research in the movements of the body and its relationship to the self and the world. These are translated into photography, dance choreography, video and live performances. Suryodarmo has presented her work in locations all over the world, including Kiasma, Helsinki, Finland; MMCA, Gwacheon, South Korea; Mori Art Museum, Tokyo, Japan; Para Site, Hong Kong; QAGOMA, Australia; and Singapore Art Museum. Festivals include 5th Guangzhou Triennale (2015); Incheon Women Artists' Biennale (2009); and Manifesta 7 (2008). She has presented her choreography pieces in various festival, among them at the TPAM, BankArt, Yokohama (2016) With Dance Festival,Sophien Saele, Berlin (2016); Europalia Festival at KVS Brussels (2017); De Singel, Anwerp; Frankfurt LAb, Frankfurt (2015) and Indonesia Dance Festival, Jakarta Theatre, (2016).  Since 2007, Suryodarmo has been organizing PALA and Undisclosed Territory, both annual performance art festivals, in Solo, Indonesia. In 2012, she founded "Studio Plesungan", a art space for performance artists. In 2017, she served as Artistic Director for the 17th Jakarta Biennale.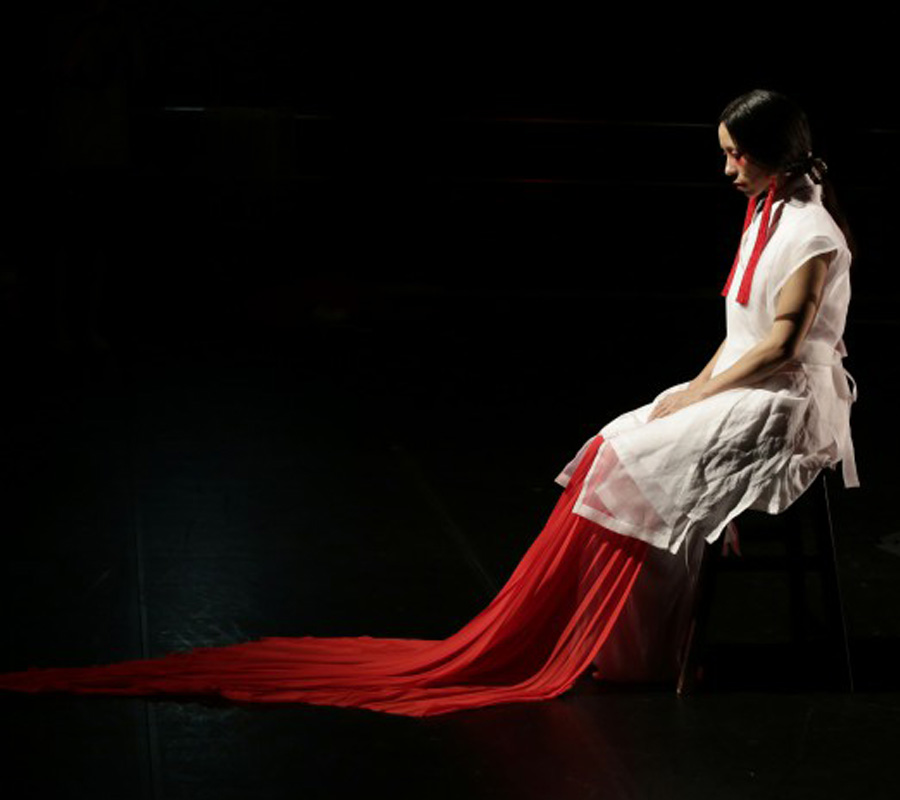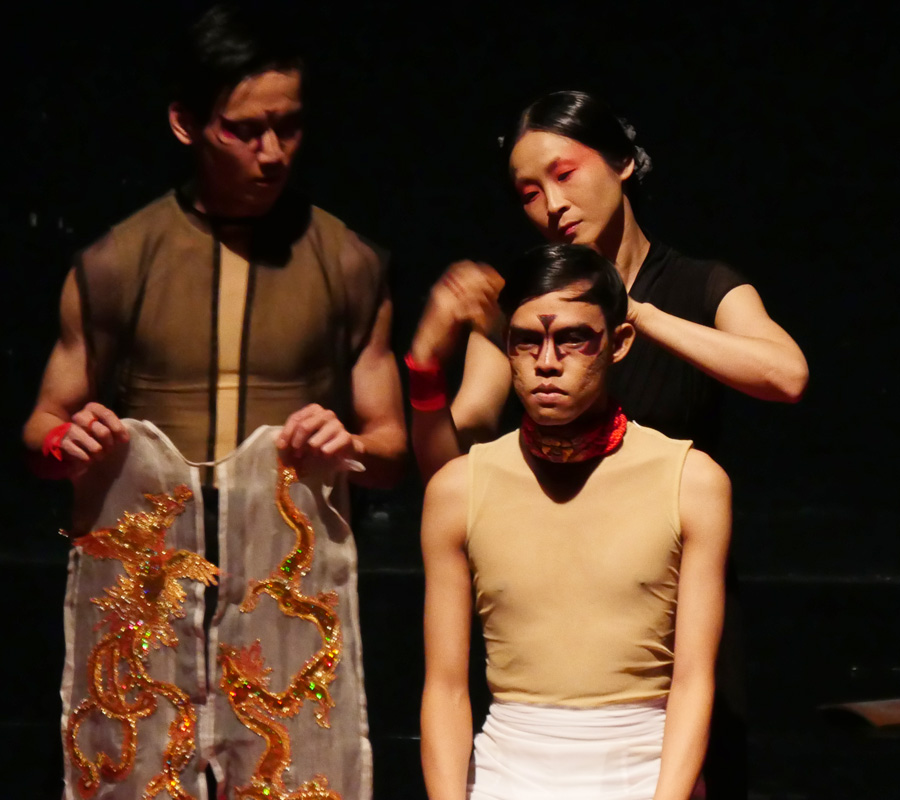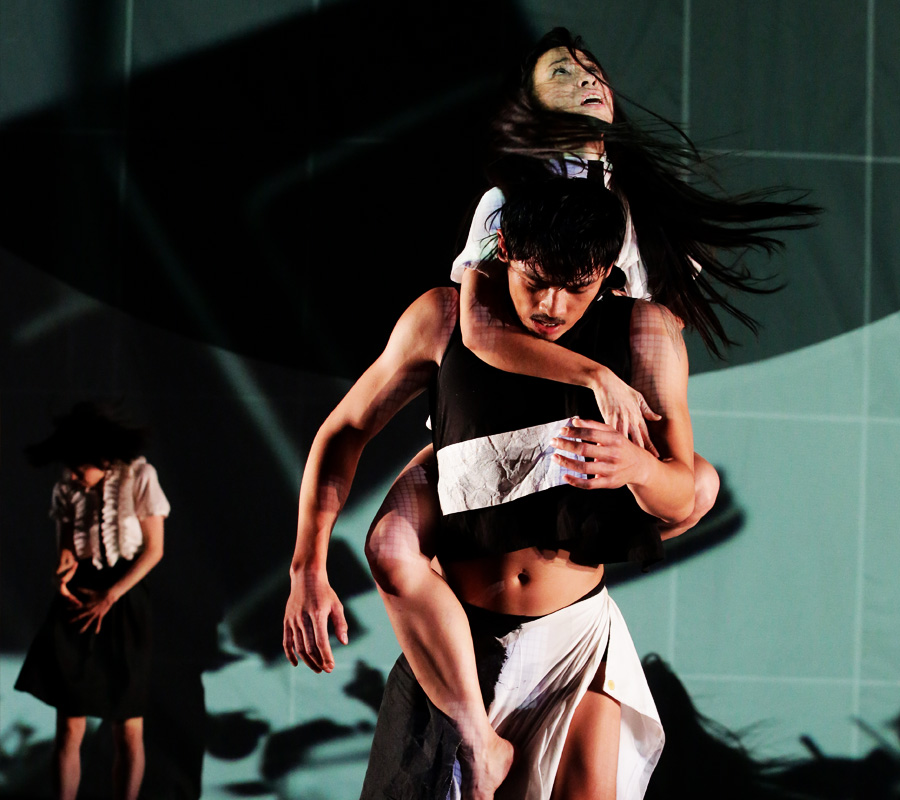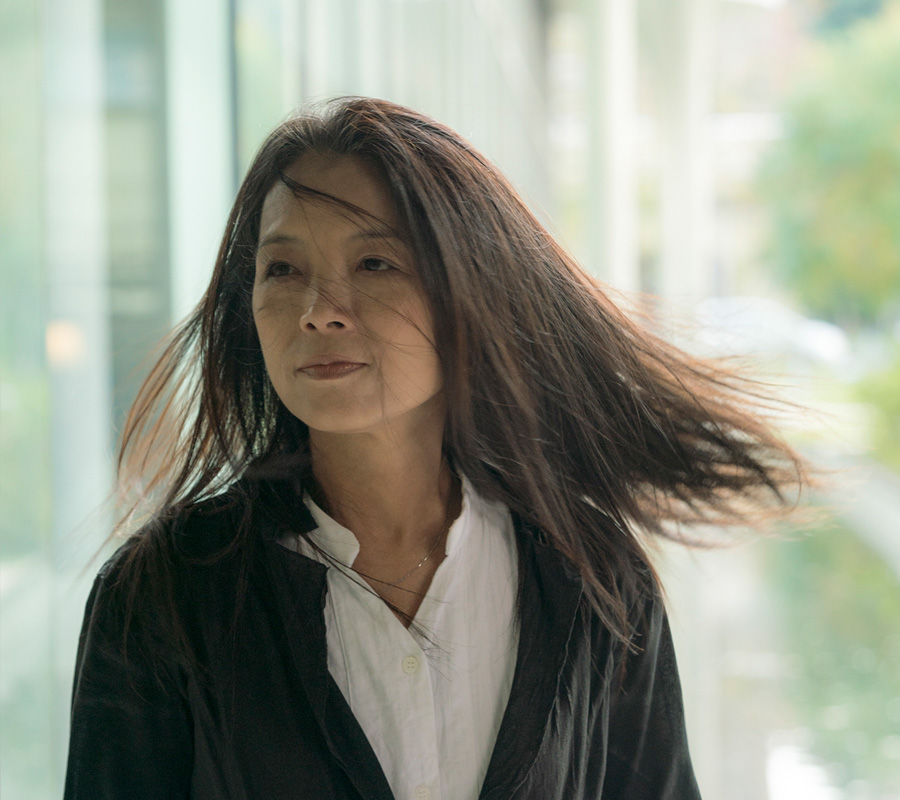 Shu-Fen Yao (Taiwan) Choreographer ▶︎website
Graduated from New York University as a Master majoring in performing arts and choreography, Shu-Fen Yao, is now teaching in National Taiwan University of Arts mainly focusing on improvisation, composition and contemporary technique. She is the founder also the leader and main choreographer of Century Contemporary Dance Company. During her time of studying in the USA she got the scholarships from Merce Cunningham School and American Asian Cultural Foundation. The American dance magazine Attitude, had commented:" from her there are many things to learn, and she is a precious dance performer". In 1999, she was selected by the Ministry of Education to go to Paris Artist Village for one year. Her style changes with the time and her main concern is to reflect our time and the relationship between humanity and the environment. Shu-fen Yao tends to take the details of life as her materials. Her works often use fantastic realism style combined with 3 dimensional collages. Her works have a dreamy like feeling that is unique and singular.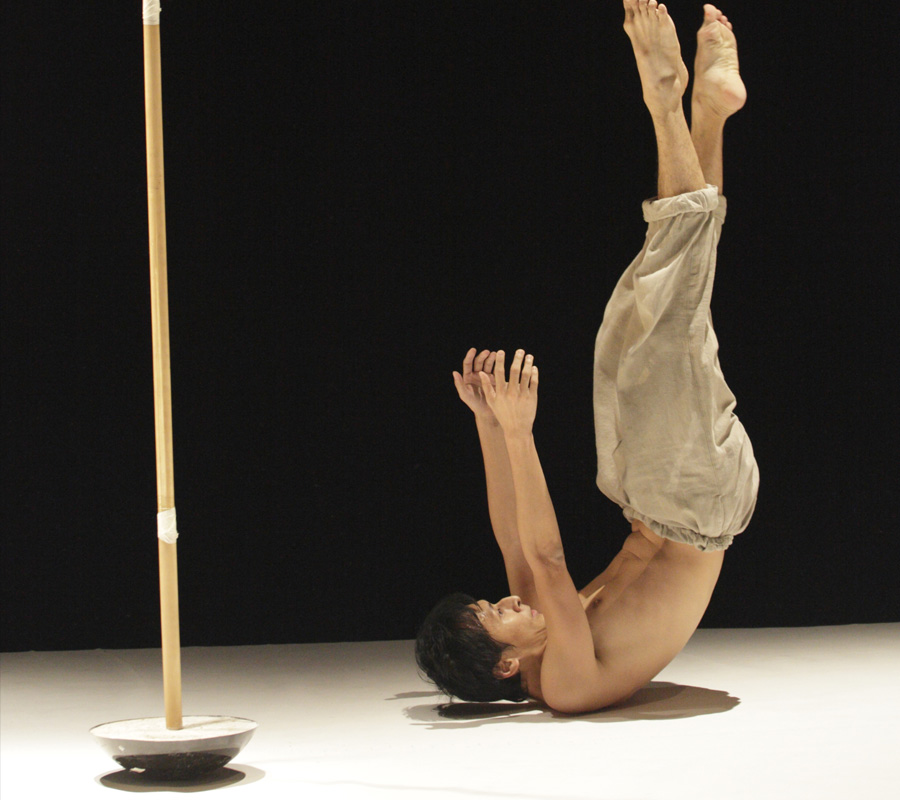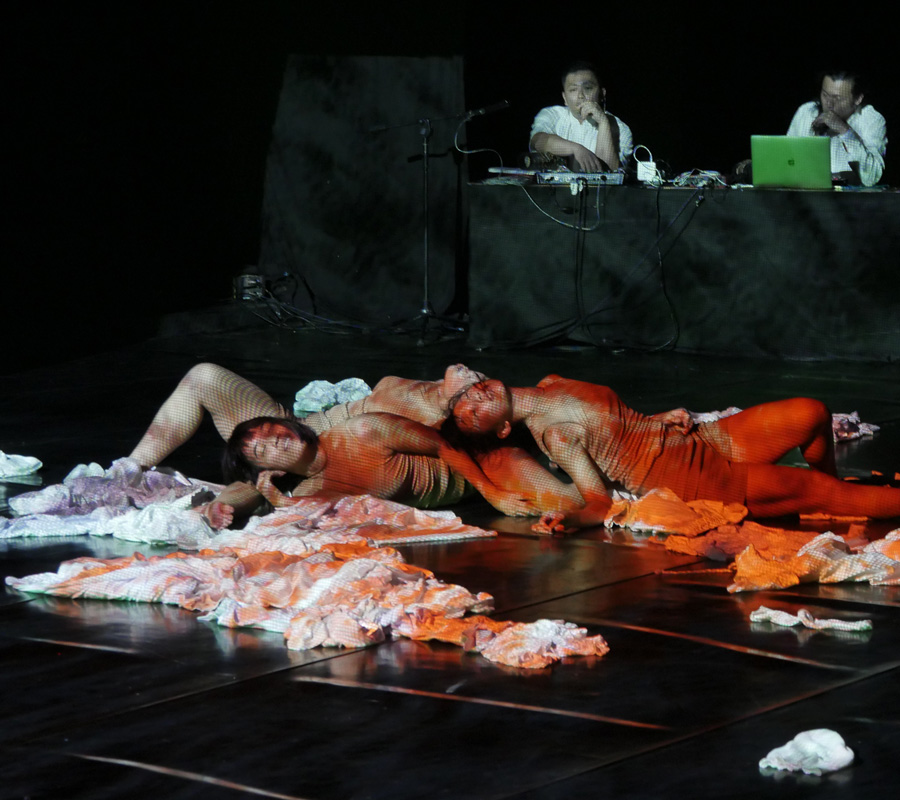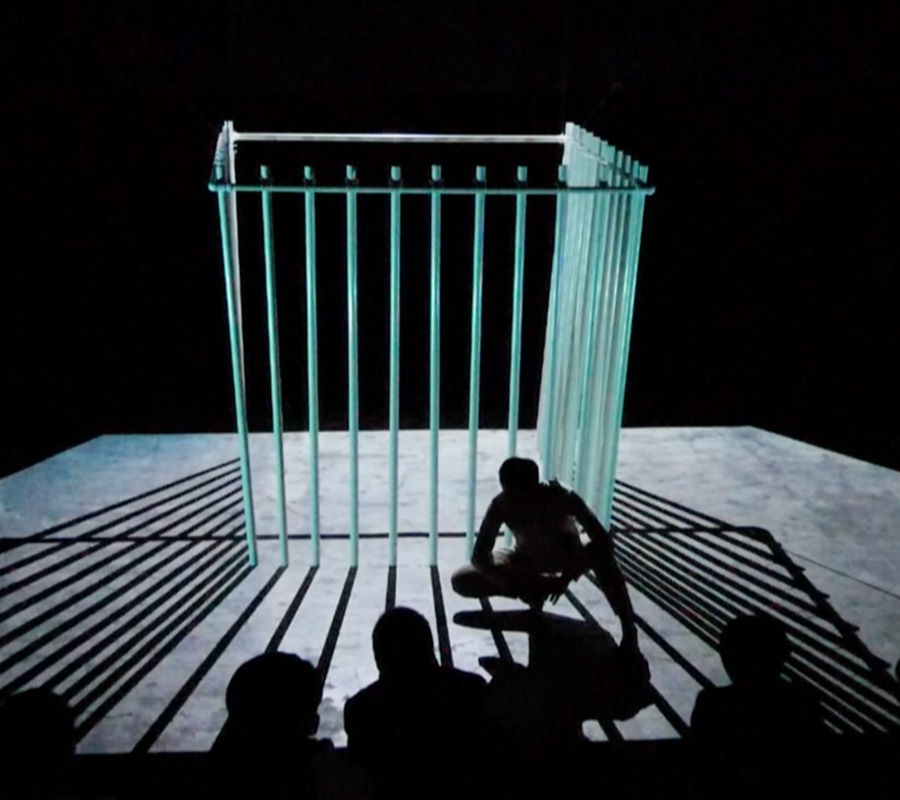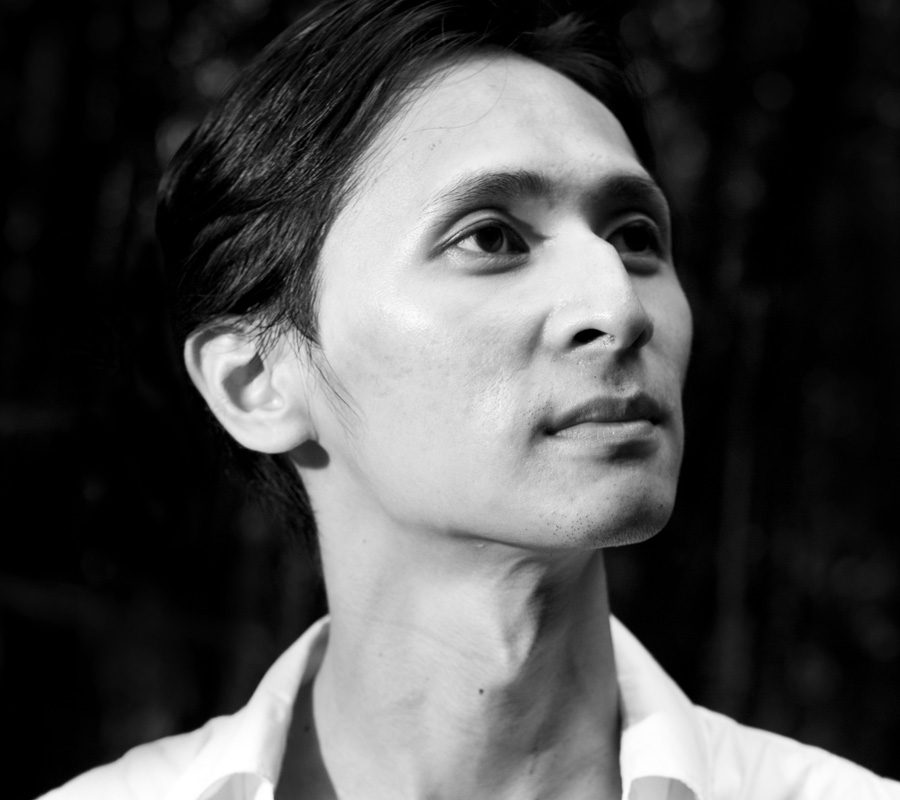 Wong Jyh Shyoong(JS) (Malaysia) Choreographer
Wong Jyh Shyong received his Master of Fine Arts from Graduate Institute of Choreography, Taipei National University of the Arts in 2013 and Bachelor of Fine Arts from The Hong Kong Academy for Performing Arts with First Class Honors in 2005. He was previously a dancer with Cloud Gate Dance Theatre of Taiwan from 2005 to 2009. In the 9th and 11th BOH Cameronian Arts Awards in Malaysia, he received the Best Featured Performer award in 2011 and 2013. From 2013 to 2016, he was the artistic director of DPAC Dance Company as well as Damansara Performing Arts Centre (DPAC).  Under his artistic direction, DPAC Dance Company was a choreographic workplace which aimed to present dance productions with local artists and collaborative projects between Malaysian and international dance artists. Thus far, JS has staged his own choreographies and commissioned pieces in various festivals and venues in Australia, Taiwan, Japan, Hong Kong, Singapore, India and Malaysia.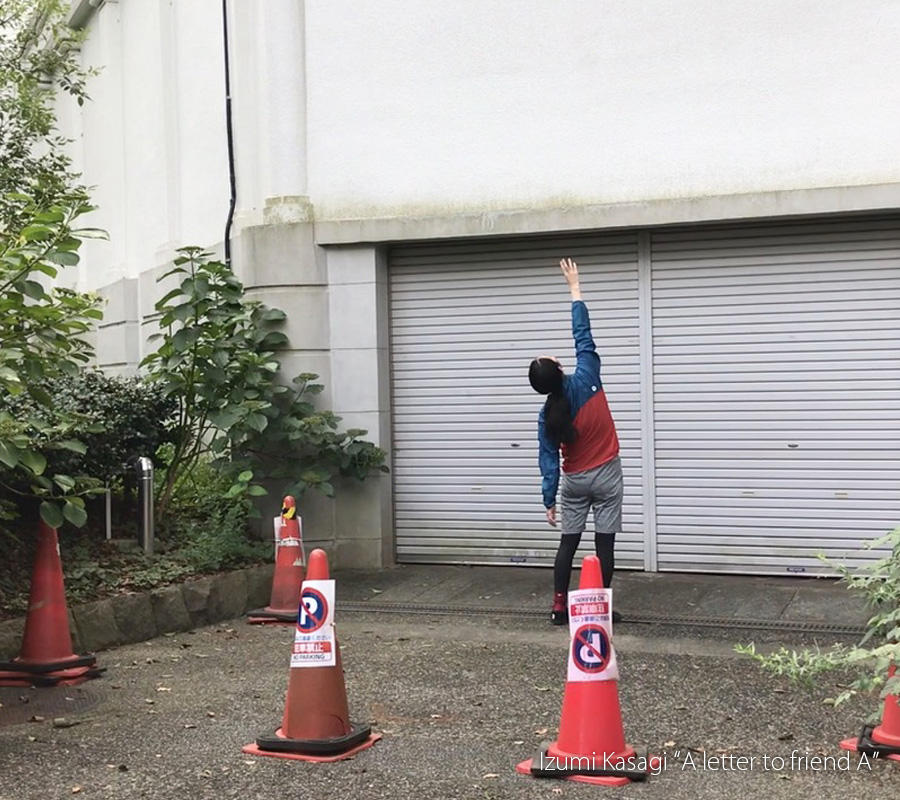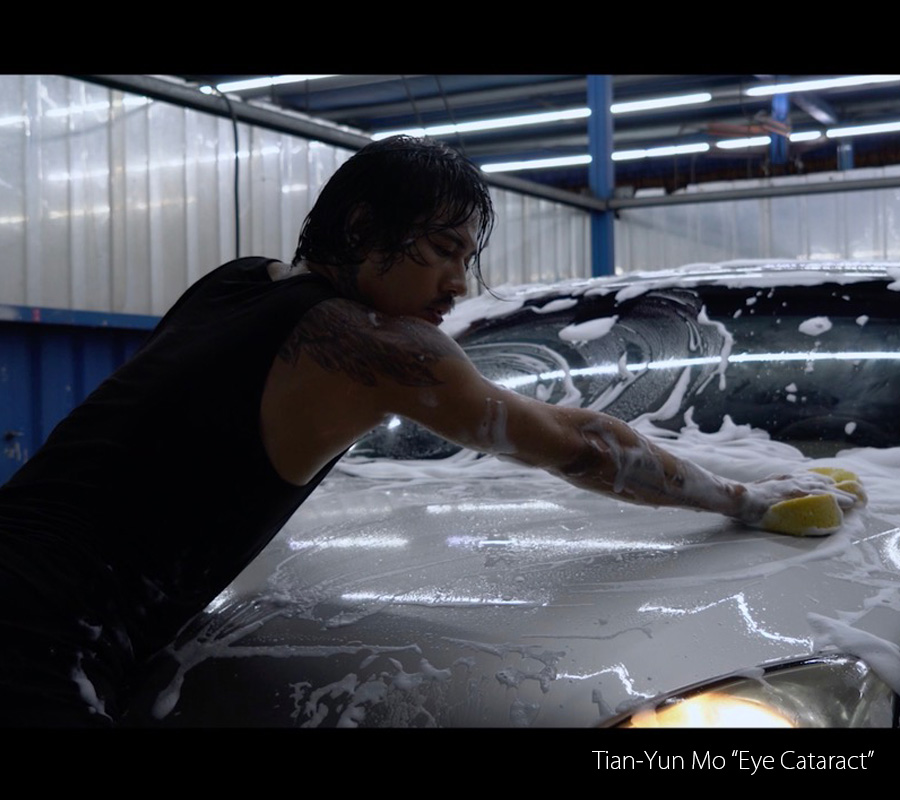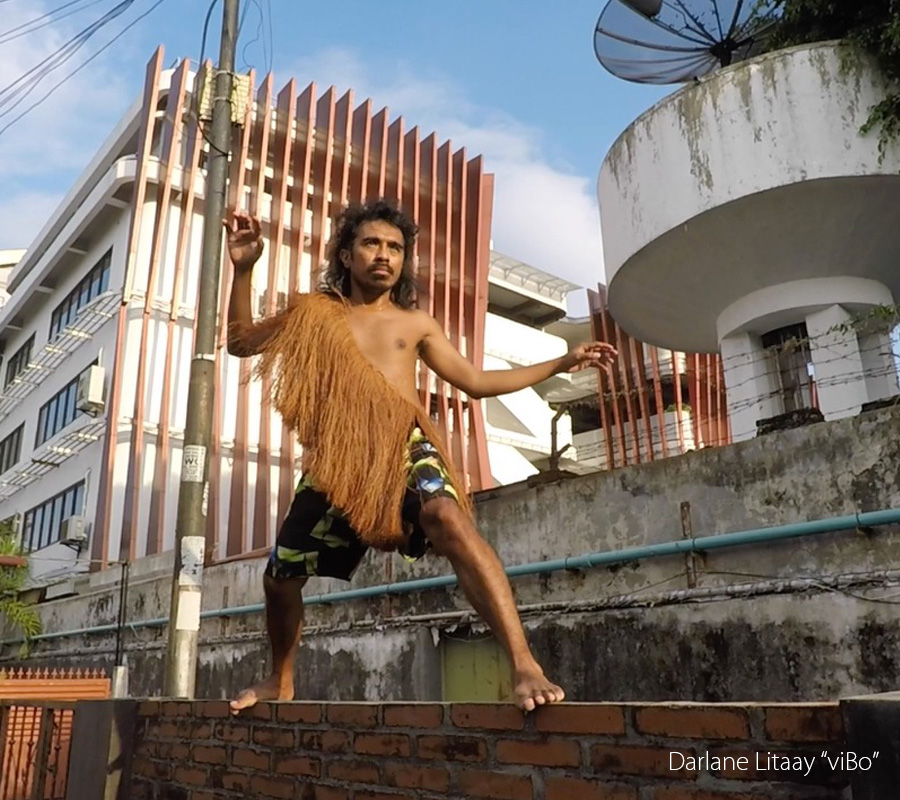 Izumi Kasagi  actress, playwriter
participated in "Yu-enchi Saisei Jigyodan", a theater company organized by Akio Miyazawa, while studying at Japan Women's University. She performed in many theatrical works and films as an actor, including a large number of Mikuni Yanaihara's works. She recently formed "Su Nuunuu", a team performing creative activities, and she actively writes and produces plays.
 Mohd Fauzi bin Amirudin
Fauzi Amirudin is currently an independent artist, dancer/choreographer in Malaysia. He is a former principal dancer at ASK Dance Company (ADC). He won 3 gold medals at the World Championship of Performing Arts (WCOPA) at Los Angeles. He won the BOH Cameronian Arts Award for "Best Choreographer" in a mixed bill for his work "2 by 2" produced by ADC. He staged his mixed-bill production "Pit –Stop", an evening of his own choreography. In 2016, Fauzi was also selected to represent Malaysia as part of top Japanese choreographer Un Yamada's double bill showcasing her professional troupe and rising Malaysian dancers. He also took part in International Young Choreographer Project 2017 (IYCP) in Taiwan. He was named one of the Top 10 Cultural Dancers in Malaysia by Top 10 Magazine. In 2018, he just finished doing his first full length with Naim syahrazad, The iproject: Between self and others. Produced by Ask Dance Company which receives Best Group Performance at BOH Cameronian Arts Award 2019. Recently, he just finished conducting a workshop in La Salle College of The Arts, Singapore and working with some young choreographers for NUSA Dance project organized by Bhumi Collective, Singapore/UK.
 Tian-Yun Mo dancer, choreographer
Joined Century Contemporary Dance Company in 2014, graduated from the Dance Department of National Taiwan University of Arts. Participated in the performance of many works by the Century Contemporary Dance Company. 2017 choreographed work "Xi" participated in the ''2019 Burgos & New York International Choreography Contest'', and It's the only Asian group to be in the top ten; in 2018, he cross-bounded the live music of Japanese musician Naoki Iwata and developed a rich body vocabulary work "Yu" with Vogue, Street Jazz and Peking Opera.
 Darlane Litaay
Darlane Litaay was born in Sorong, West Papua, in 1984. Darlane Litaay is a performer, choreographer, dancer, and dance producer. Drawing strength from West Papuan traditions and physical expression to ride the hybrid witch, that friendly magical phenomena of life.As a choreographer and dancer, he has been creating more than 30 contemporary works. Darlane was graduated from Dance Department of Indonesia Institute of The Arts in Yogyakarta. In 2012 and now is working as lecturer at the Indonesian Institute of Arts and Culture, Jayapura, West Papua. His solo and collaoration works have been presented in Indonesia and many places in the world, including at the Nexus Art, Adelaide, South Australia, Tanzhauz, Dusseldorf Germany, Theater Studio, Esplanade, Singapore, Odeon Theatre, Vienna Austria, Namoodak Laboratory Movement, Cheongsong South Korea.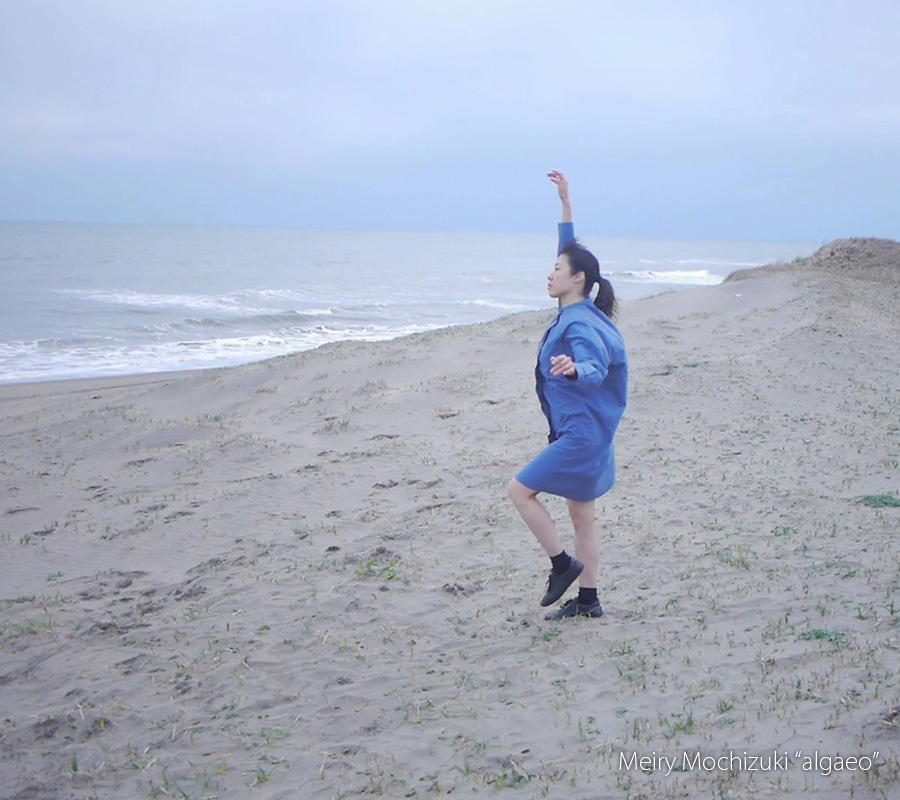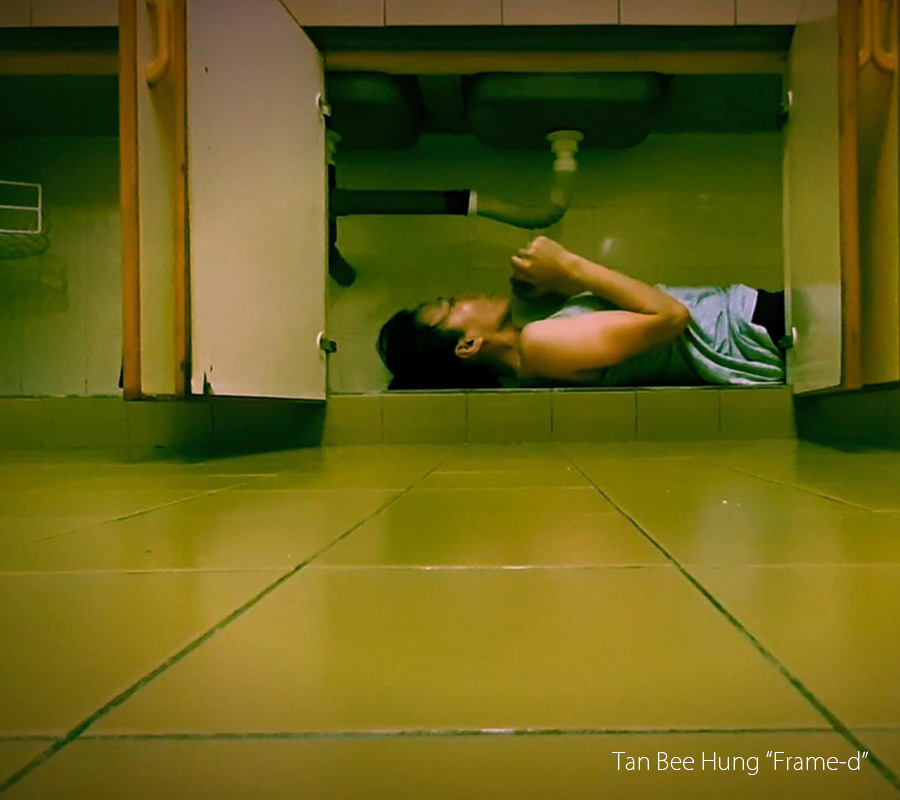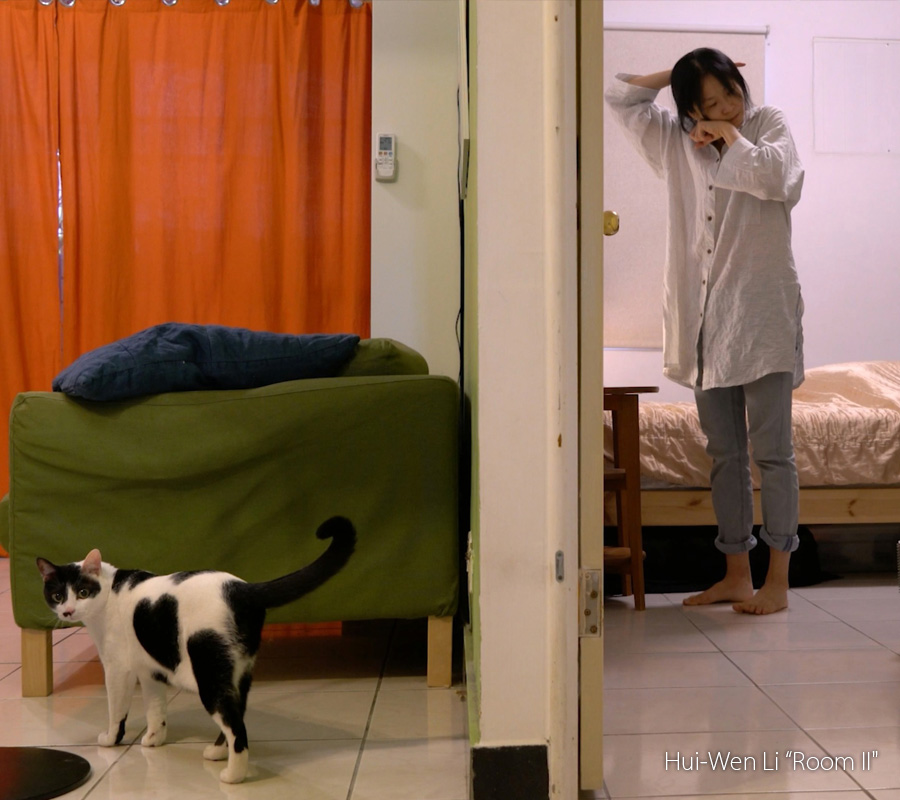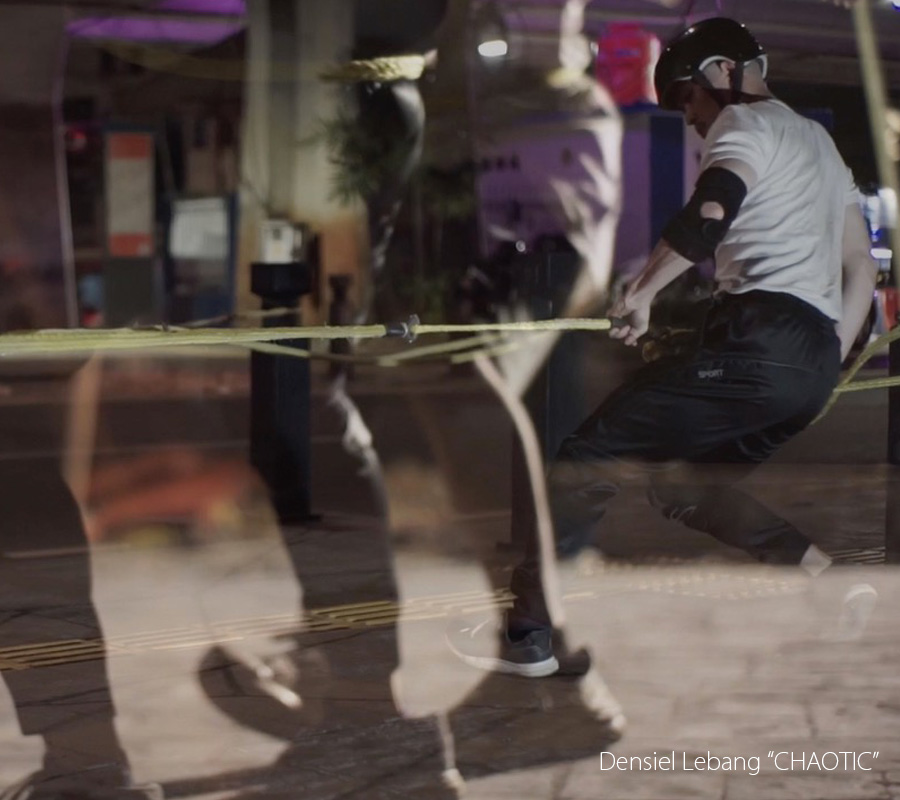 Meiri Mochizuki dancer, actress
The starring movie "A Song Downwind and Rainbow Upstream" was selected as an official selection of Raindance Film Festival. "SPRING LIKE A LOVER" was screened at Taiwan International Queer Film Festival. "CENTERLINE" won the San Francisco Independent Film Festival's "Jury Award" and the London Filmmakers International Film Festival's "Foreign Language Film Category Best Editing Award." Many of the films she is in have been screened in all over Japan and at many international film festivals and won variety of film awards.
 Tan Bee Hung
Trained predominantly in contemporary dance. Active in the local dance scene, as well as internationally such as Dance in Asia: D-Lap #3 (Indonesia), Festival Tokyo 2016 (Japan), Goyang International Dance Festival (Korea), the 5th no ballet International Choreography Competition (Germany), Guangdong Modern Dance Festival (Guangzhou, China). Was selected to participate in the International Young Choreographer Program in Kaohsiung, Taiwan in 2013. Current practice includes dance, site-specific and improvisation performances, also engaging in thoughts regarding dance in relation to the body, expression of identity, community and politics. A believer that all humans are natural movers and that dance is for everybody.
 Hui-Wen Li dancer, choreographer
Joined the Century Contemporary Dance Company in 2004, graduated by Master of Dance from National Taipei University of the Arts. Participated in the performance of many works by the Century Contemporary Dance Company. Teach in the Dance Department of the National Taiwan University of Arts and the Dance Department of the National Taiwan Sports University, teaching modern dance techniques and contemporary dance. 2018 choreography work ''Room'' participated in ''Dance in Asia III''.
 Densiel Lebang
Graduate from the Jakarta Institute of the Arts, Densiel Prisma Yanti Lebang has been actively working as an independent performer and choreographer since 2013. As a performer, she has worked for contemporary Indonesian and international choreographers such as Sardhono W Kusumo, Andara F. Moeis, Hartati, Judith Sanchez Ruiz from USA, Ismaera and Quick (MuDa) from Japan. Since 2015 she has been involved in many workshops facilitated by local and international practitioners such as Arno (Netherlands), Wardi (Malaysia), Anouk Peeters (Belgium), Ingun Bjornsgaard (Norway), Antony Hamilton (Australia), Su-Wen Chi (Taiwan), Arco Renz (Belgium), Suprapto Suryodarmo (Solo), and Benny Krisnawardi (Jakarta). In 2018, she also had the opportunity to join the Shifting Workshop at Play Practice Residency in India with Robert M. Heyden from Ultima Vez Dance Company. As a Choreographer, works include, No Limit (2016), EMOLOGUE (2016), Dejavu: Choreojam IKJ with the Kwek-Kwek Trio (2016), MyWay (2016), 1 (2015), Myspace (2015), Meonglikan Ahihihi (2014), AMEN (2014). In 2017, she received a grant from the Kelola Foundation to create #NEEDMOREINTERACTION and was chosen as a choreographer for the work of "Ins and Outs" Sasikirana Dance Lab and ChoreoLab Bandung. In 2018, she created the work "Let's Talk" in the Cross Media program organized by the Jakarta Arts Council and also presented her work "Still" at Play Practice Residency in India. In the same year, she presented her work entitled "Inhibition" at the Salihara International Performing Arts Festival and at the PostFest held by the Postgraduate Jakarta Institute of the Arts, at the end of 2018 she presented her work entitled "No Limit 2.0" at the Indonesian Dance Festival. In 2019, she presented "Inhibition 2.0" at Ansan Street Arts Festival in South Korea and at Cabaret Chairil Theater Garasi, and made a new work entitled "MISS" at Asiatri Jogjakarta.
Presented by Nibroll
Facilitator:Mikuni Yanaihara, Melati Suryodarmo, JS WONG, YAO Shu-Fen
Artsit:Keisuke Takahashi, SKANK, Century Contemporary Dance Company、Meiri Mochizuki, Izumi Kasagi, Mohd Fauzi bin Amirudin, Tan Bee Hung, Densiel Lebang, Darlane Litaay
Grant:The Japan Foundation ASIA Center | Grant Program for Enhancing People-to-People Exchange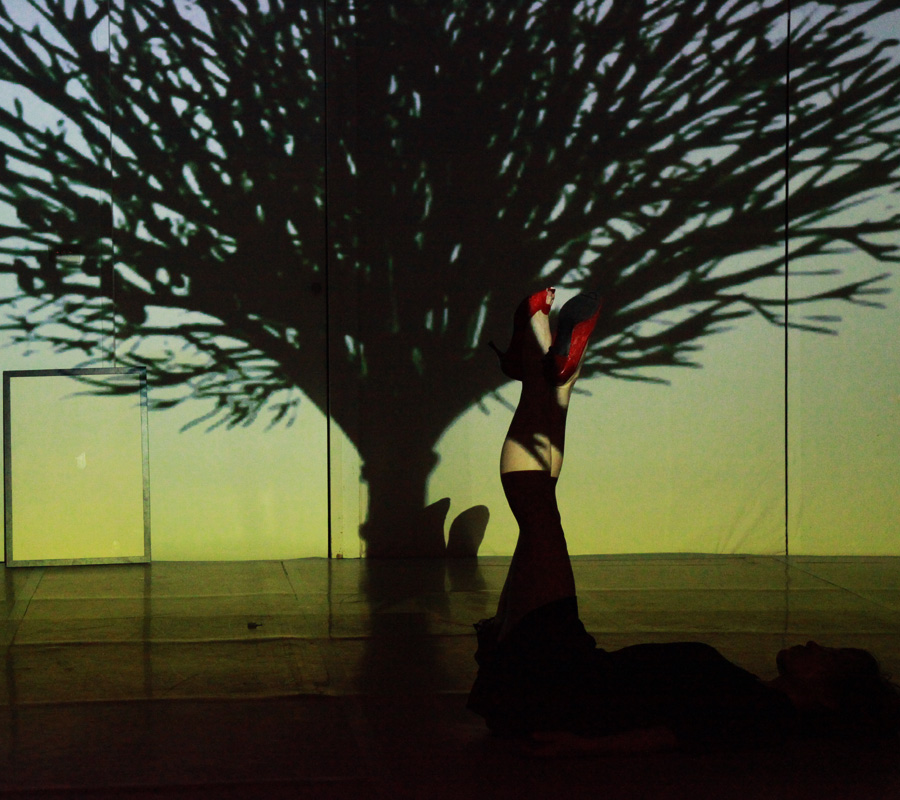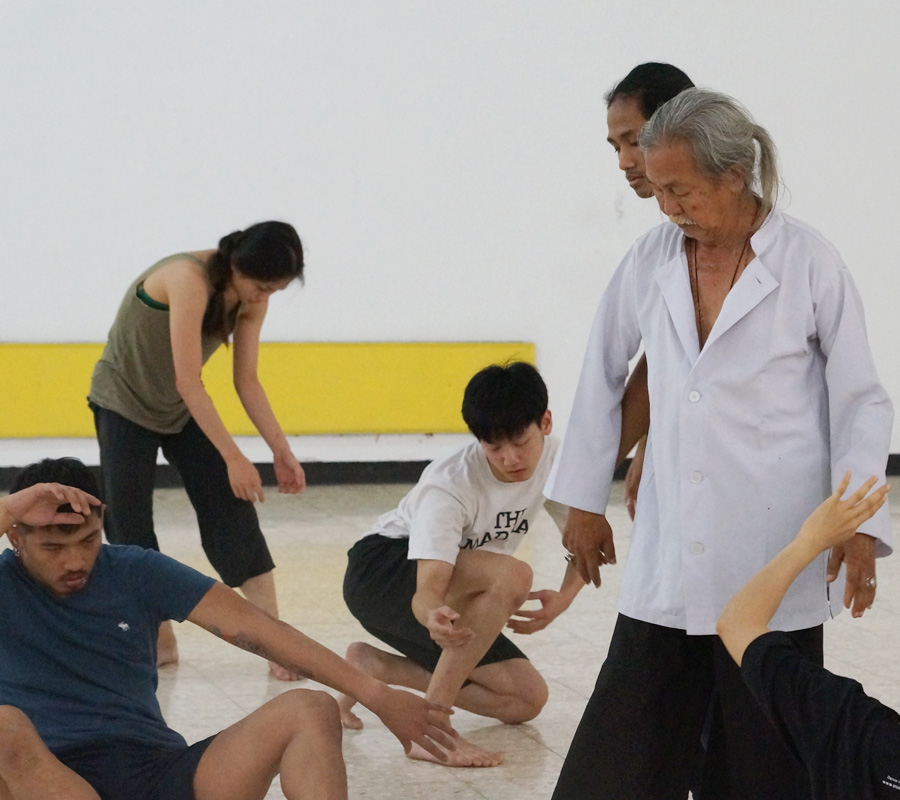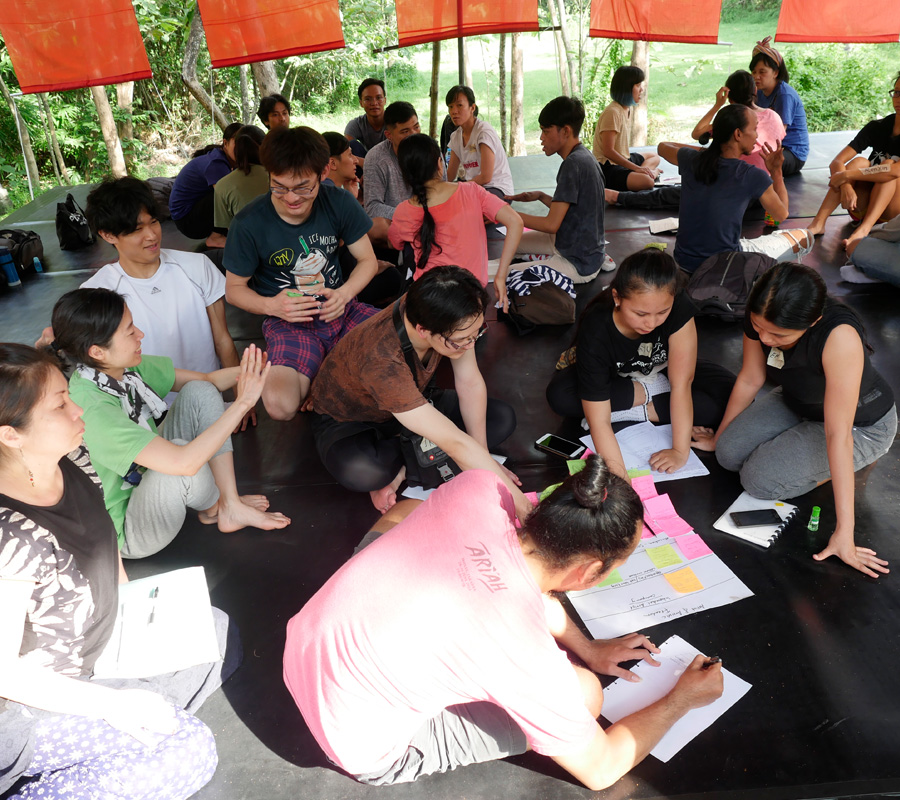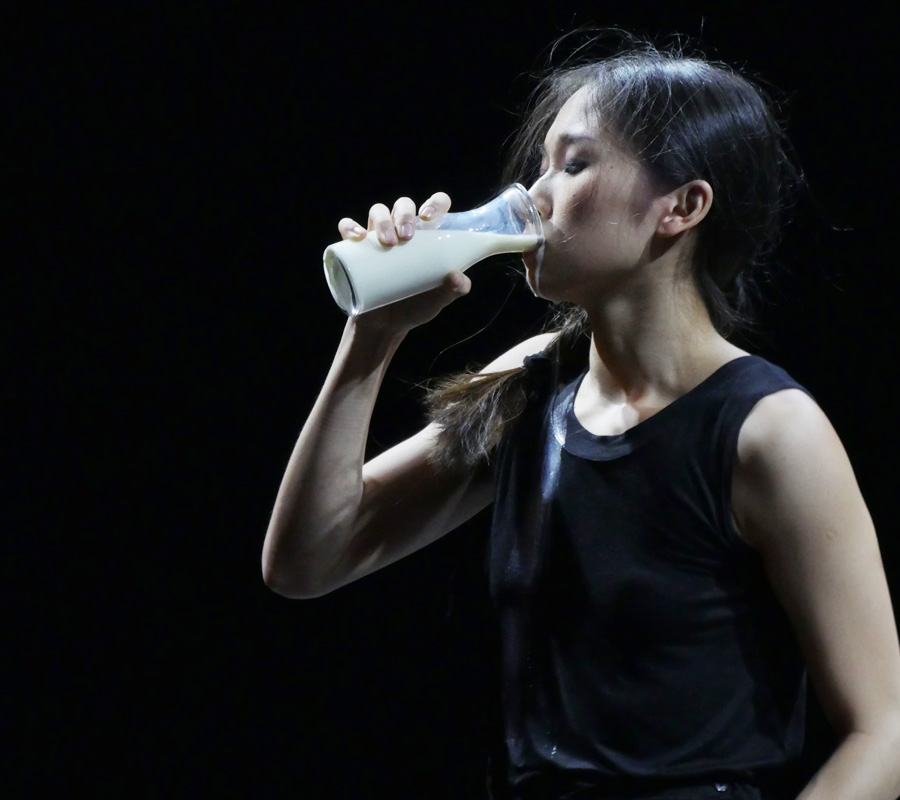 ---
©2018 Nibroll All Rights Reserved.