///////// Exhibition "Future Bodies of Asia"

19 May – 3 June 2017@Japan Creative Centre, Singapore
9 - 17 June 2017@Speedy Grandma, Thailand
Singapore///////
Exhibition Period : 19 May - 3 June 2017
Opening Hours : Tuesdays – Saturdays, 10:00am to 6:00pm
Venue : Japan Creative Centre ▶︎Access
Admission : FREE

Thailand///////
Exhibition Period : June 9 - 17, 2017
Opening Hours : 13:00 - 18:00 *closed on Mon. , Tue. and public holidays
Venue : Speedy Grandma ▶︎access
Admission : FREE

Artists : off-Nibroll, Atsuhiro Ito, Fuyuki Yamakawa
Curator : Kenji Kubota
Supported by The Japan Foundation Asia Center
Since entering the 21st century, our lives have rapidly changed due to the highly-developed information and digital technology, and thus causing extensive transitions to our physical senses. This project will feature the aspect of transforming human bodies by the cause of technologies, as well as how regional cultures and human bodies can relate to each other, by investigating and exploring what physical bodies could be in Asia at this time through both exhibition and performance.
organized by SNOW CONTEMPORARY
---
///////// Performance and Projection

May 5 - 7. 2017@ストレンジシード・静岡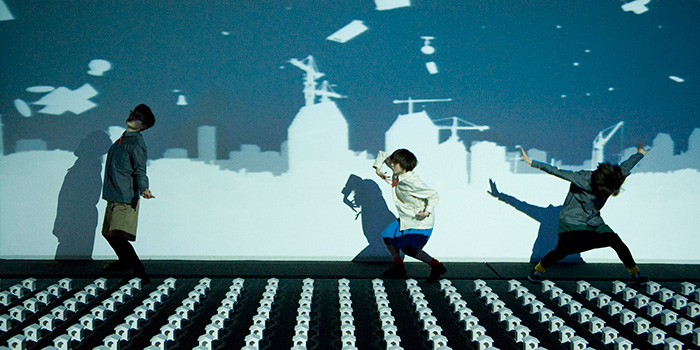 ---
///////// Dance in ASIA 2017

Feb. 25&26. 2017@森下スタジオ ▶︎map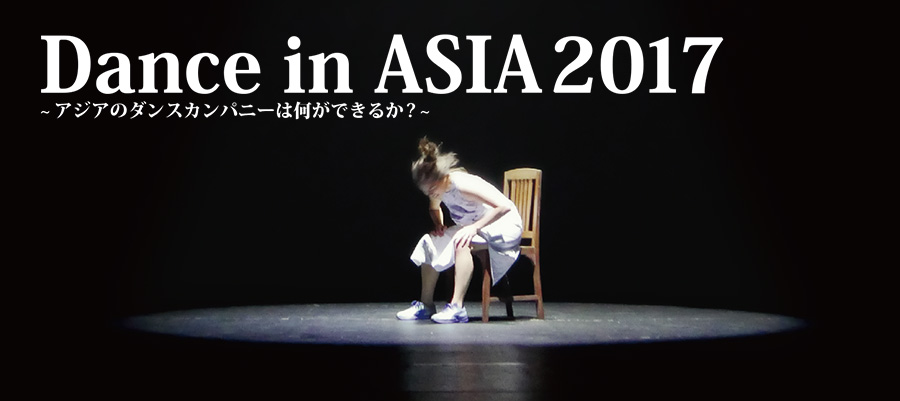 ---
///////// Setouchi Triennale 2016 - Keisuke Takahashi exhibition

瀬戸内国際芸術祭2016
"The Fictional Island"
July18. 2016 - Feb28. 2017@シーサイド犬島ギャラリー ▶︎map



展示期間:2016年7月18日~11月6日(瀬戸内国際芸術祭夏会期〜秋会期期間中)
開場時間:9:00~18:00(芸術祭夏・秋会期中7月18日〜9月4日 最終入館17:30)
10:00~16:30(芸術祭夏・秋会期外 最終入館16:00)
休館日:火曜日 (祝日の場合は開館、翌日休館。月曜日が祝日の場合は、火曜日開館、翌水曜日休館)

鑑賞料:瀬戸内国際芸術祭作品鑑賞パスポート利用で無料 ▶︎パスポート購入先
犬島精錬所美術館/犬島「家プロジェクト」/シーサイド犬島ギャラリー共通チケット:2,060円
*15歳以下無料